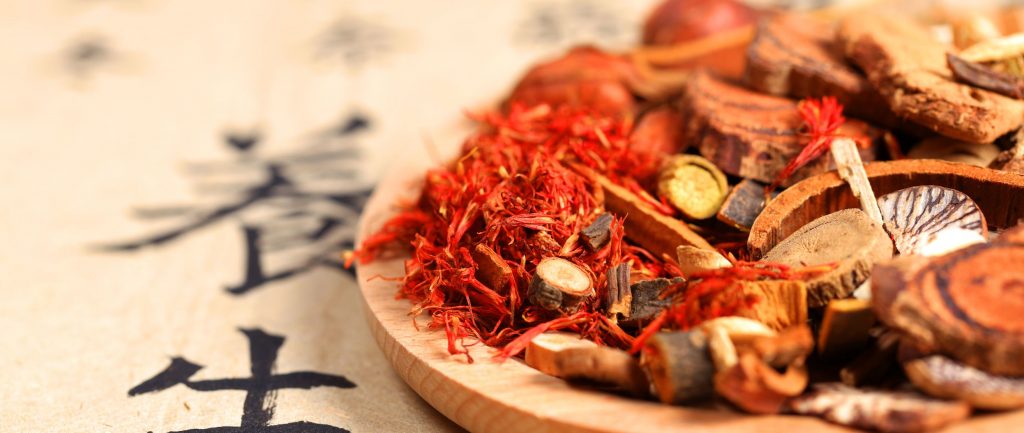 The Jade Screen Project offers individualised Chinese herbal formulae at a discounted rate to frontline workers recovering from COVID-19 ('Long COVID') and to those self-isolating at home with suspected symptoms of COVID-19*.
The Jade Screen project was set up in April 2020 by a group of UK-based Chinese herbal medicine practitioners in response to the COVID-19 pandemic. The name Jade Screen is taken from an 800 year old herbal formula designed to protect against infectious disease.
Our main aim is to support frontline workers inside and outside of the NHS whose work places them at risk of catching COVID-19 and many of whom are struggling to recover weeks and months after testing positive for the virus.
The Project works in the following way:
1: Frontline workers can self-refer to the Project via our website**
We are able to support frontline workers who are self-isolating at home after testing positive for COVID-19, as well as those with post-COVID syndrome/long COVID who remain unwell in the weeks and months after infection.
2: One of our Chinese Herbal medicine practitioners will then contact you to arrange a consultation.
3: Following the consultation you will be given an individualised Chinese herbal formula using quality assured, easy to take Chinese herbal granules. No animal products are used in the formulas, in accordance with UK legislation.
4: Subsequent follow-up consultations take place at regular intervals with your practitioner to monitor your progress and adapt your herbal formula, as necessary.
All our practitioners provide their time and expertise for free and the cost of the Chinese herbal medicine is provided at a discounted rate. If you would like to donate to the Jade Screen Project you can do so here.
If you are interested in taking Chinese herbal medicine, but you are not a frontline worker, we recommend that you find a qualified practitioner of CHM by going to the website of the Register of Chinese Herbal Medicine.
If you would like more information about the Jade Screen Project then click on the following links to find out more**:
*We are not claiming to treat COVID-19, just to support health. Neither the information on this website, nor our herbal formulae, are intended as an alternative to medical treatment or to current government guidance on how to prevent the spread of COVID-19 https://www.nhs.uk/conditions/coronavirus-covid-19/ .
We are also unable to offer herbal medicine to anyone who is seriously ill or hospitalised with COVID-19. If you are self-isolating at home with suspected COVID-19 and feel unable to cope, please follow current government guidance and contact NHS 111 for further advice. https://111.nhs.uk/covid-19/
** We are currently run as a pilot project and while funding is available we can only offer consultations on a first come, first served basis to those who are eligible.