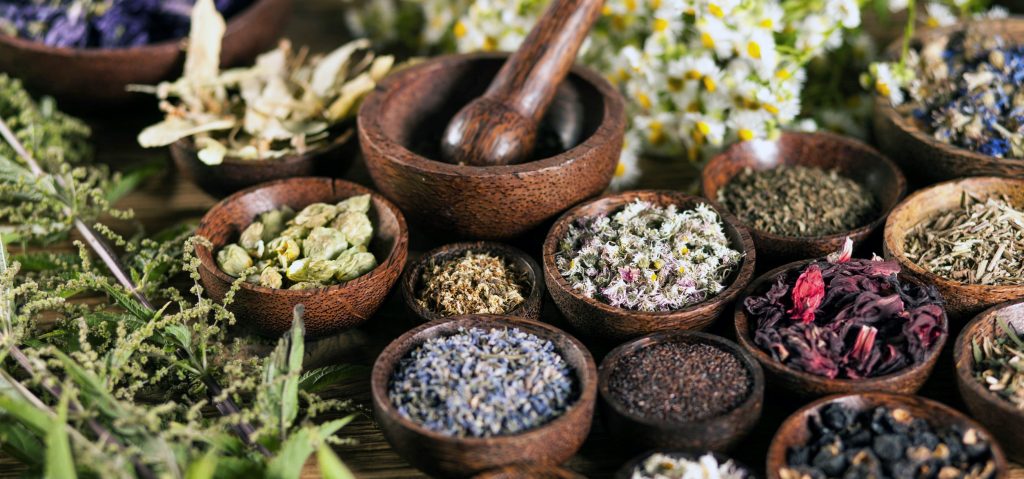 We are a group of experienced CHM practitioners and researchers who want to make a positive contribution in support of the amazing work that is being done by front line workers inside and outside of the NHS.
We are a group of experienced practitioners and researchers of Chinese herbal medicine who want to make a positive contribution during the current pandemic. We are committed to providing accessible, high quality, evidence based care using herbal medicines.
Many Chinese herbalists are also acupuncturists who have gone on to study Chinese herbal medicine at Degree or Masters level. Several of our members also have PhDs in research into various aspects of Chinese herbal medicine.
All practitioners of the Jade Screen Project are members of professional associations that ensure accredited training, a strict Code of Ethics and Good Practice, and Continuous Professional Development. All of us have undergone additional training on how to manage COVID-19 infections using the latest research from China and around the world.